There are only a handful of days in your life that will mean as much as your wedding day, but this one incredible day flies past in a swirling blur of fabric and emotion and in a blink it is over. All you have are flashes of memory and your photos. You want these photographs to have captured the laughter, the tears and the love. My intuitive and relaxed photography style will do all this and more.
Getting to know who you are as a couple is the first step to creating the best photos, so let's meet for a relaxing coffee and have a conversation about what you need from me.
Your wedding day is about you, but it is also about those little details that you spent hours deciding upon. Seeing and capturing those little details are the photos that will be treasured.
It's those touches of your fingers as you listen to your vows. The secret kiss you thought no-one noticed. That moment you spotted an unexpected guest who you secretly hoped was going to make it to your big day.
Please feel free to email me regarding my fees.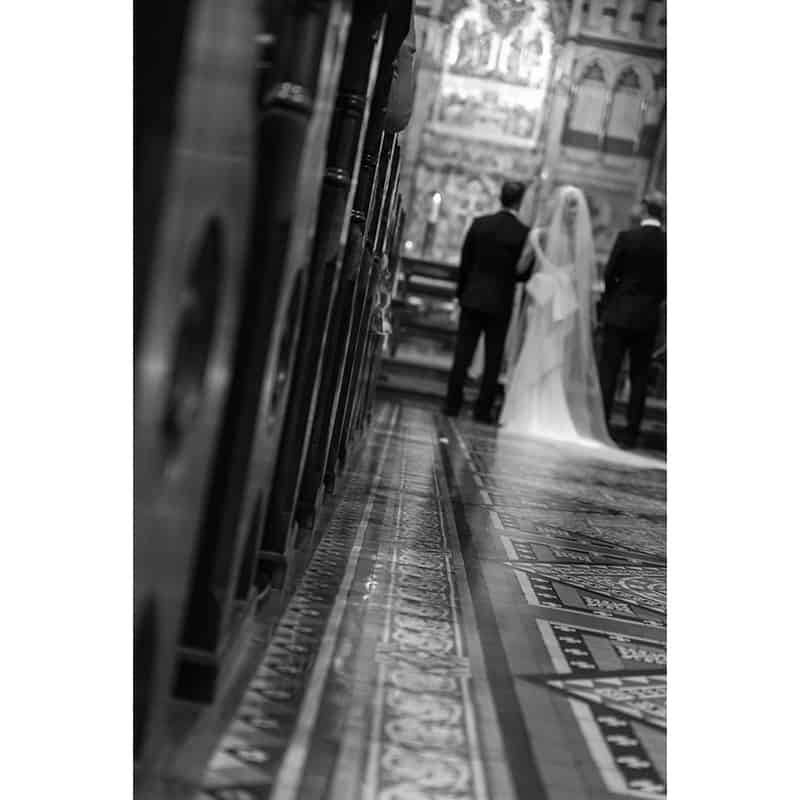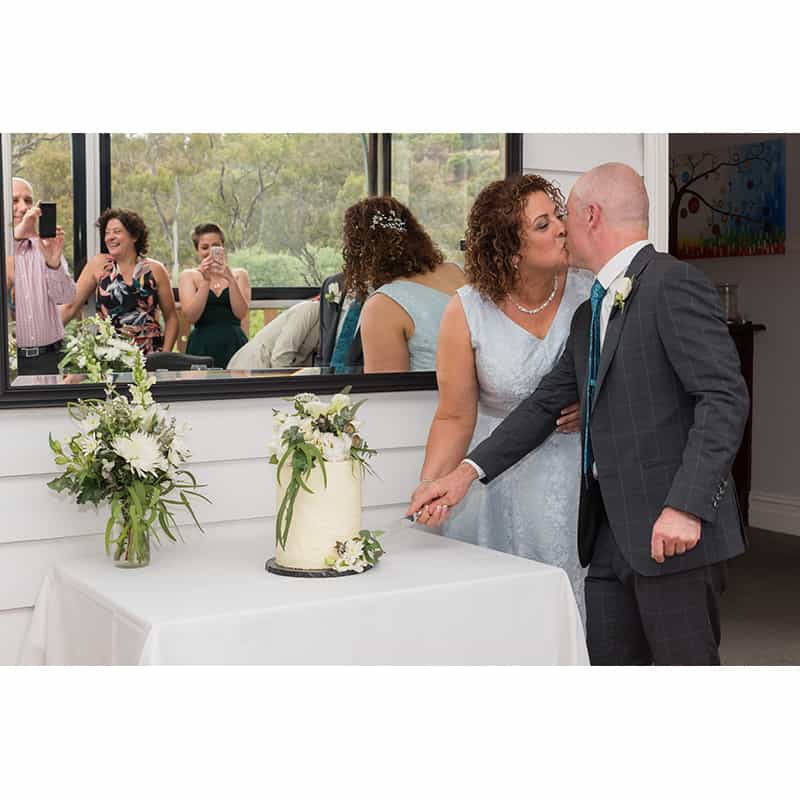 Time passes so quickly. What are the memories you want to keep forever?
Your children. They grow up so fast. Before you know these magical times will be gone. Let me capture these special moments for you to treasure forever. The first uncertain steps. The gap-toothed smiles. The cranky face. The pouts. The laughter.
Maybe those children are now young adults and are about to embark on independent lives. This is the last time they are truly yours and yours alone. A series of family portraits will be your keepsake to chronicle that next stage of their lives.
Milestone birthdays are important for so many reasons. A photographic collection is the best way to reminisce. Whether you're turning 1, 21, 50 or 100 you deserve images of quality.
No matter what the reason or occasion, I will spend the time getting to know you and your family so that I can capture the essence of each one of you. When you look at my photos you will know, without a doubt, that I have truly seen you.
Please feel free to email me regarding my fees.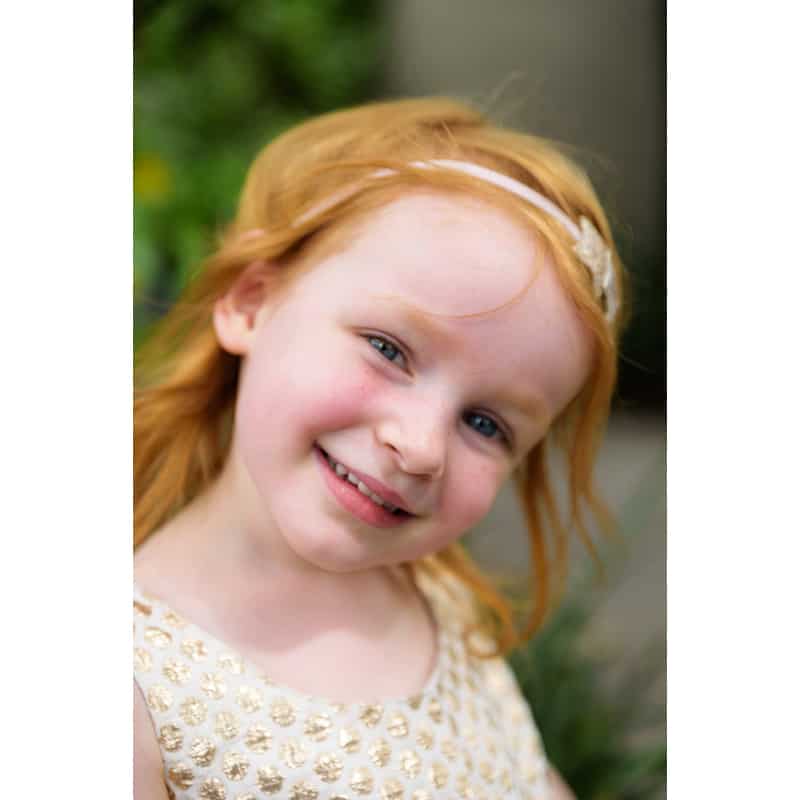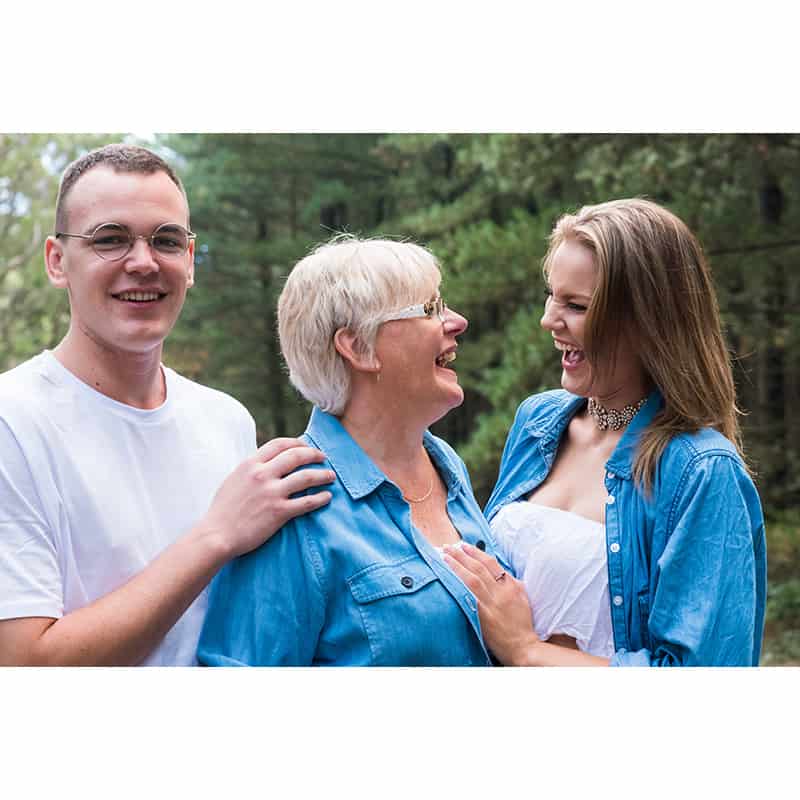 It is always the same reaction when people see the photos I take of them. "Wow. You got me."
That is what I do. I have the ability to capture the real you. Not the pretend you put on for the camera, but the person inside.
I love people. Nothing makes me happier than when I am interacting with people. Actually, one thing makes me happier, and that is taking photos of the people I am interacting with.
Allow me to capture the essence of who you are. Allow me to take the photo of you that you will show to the world with pride.
Please feel free to email me regarding my fees.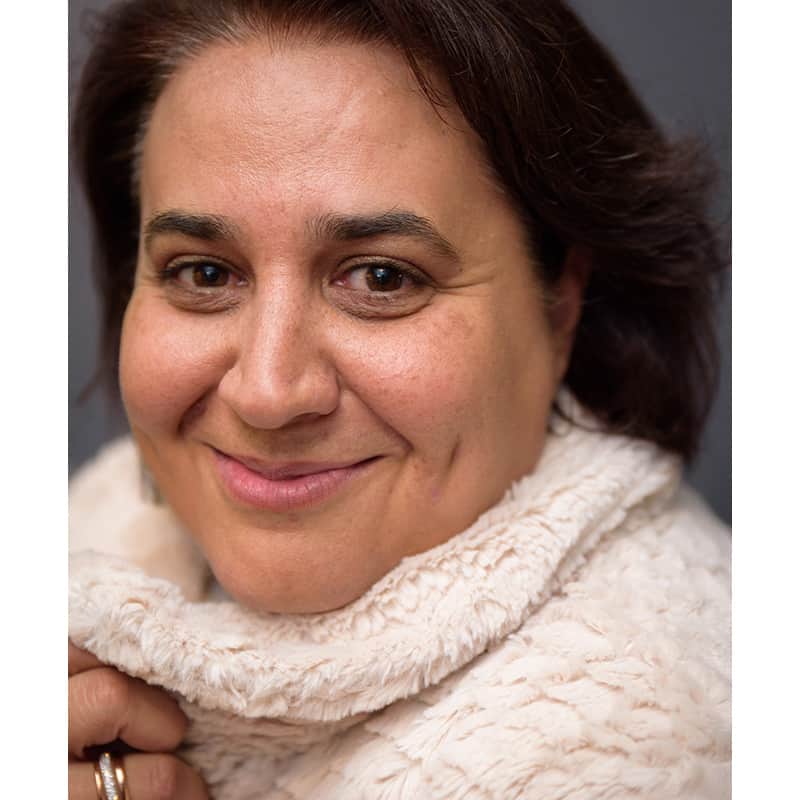 An enormous amount of time and energy goes into running an event. One aspect that should not be underestimated is the photographic record of the occasion. Whether that occasion be a few hours long or a few days, your event deserves to have all the wonder and excitement captured so that you can share it with the participants and the rest of the world.
A long-held desire to attend Melbourne's Pride March in St Kilda has led me to the wonderful opportunity of now working with the Midsumma Festival. What began as a day out with photography friends simply taking photos of the Pride March for my own enjoyment has morphed, quite unexpectedly and very happily, into an ongoing commitment to work with the festival. I now shoot many of the Midsumma events and look forward to a continuing partnership with Midsumma and the wonderful LGBTQI+ community.
Many years of attending and working as a volunteer at the National Celtic Festival, in the beautiful town of Portarlington on Victoria's Bellarine Peninsula, has allowed me to build a wonderful relationship with both the festival organisers and the performers. My photos are seen on the NCF social media platforms and in their promotional material and many of the festival performers and artists use my photos in their promotional materials.
My passion for events is not exclusively aimed at the big affairs. Just as equally, I am excited by the small and intimate events. The author talk, the book launch, the exhibition opening, the poetry slam; each of these offer unique and wonderful opportunities to me.
Please feel free to email me regarding my fees.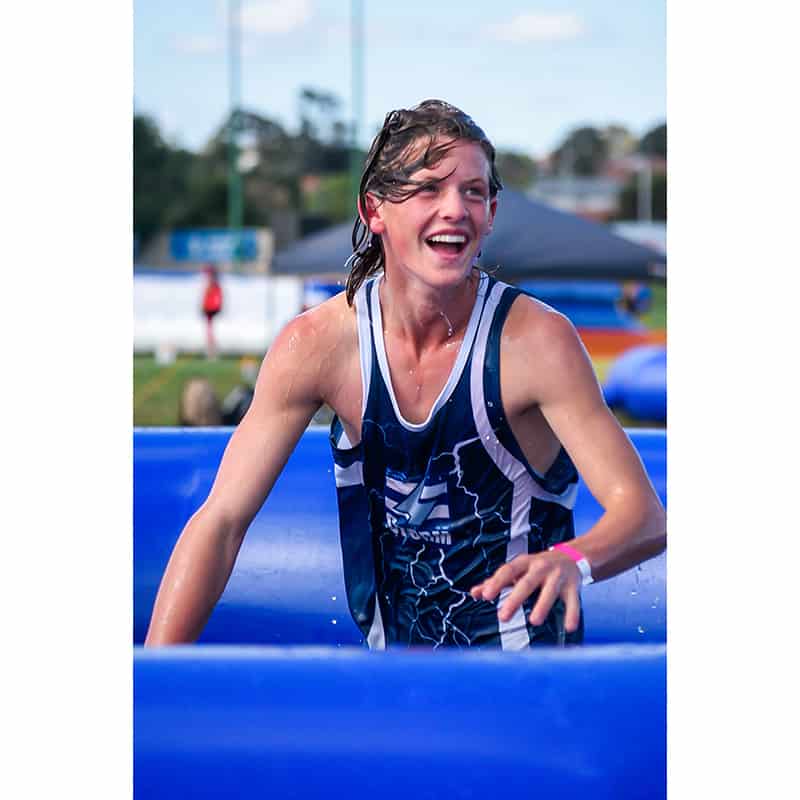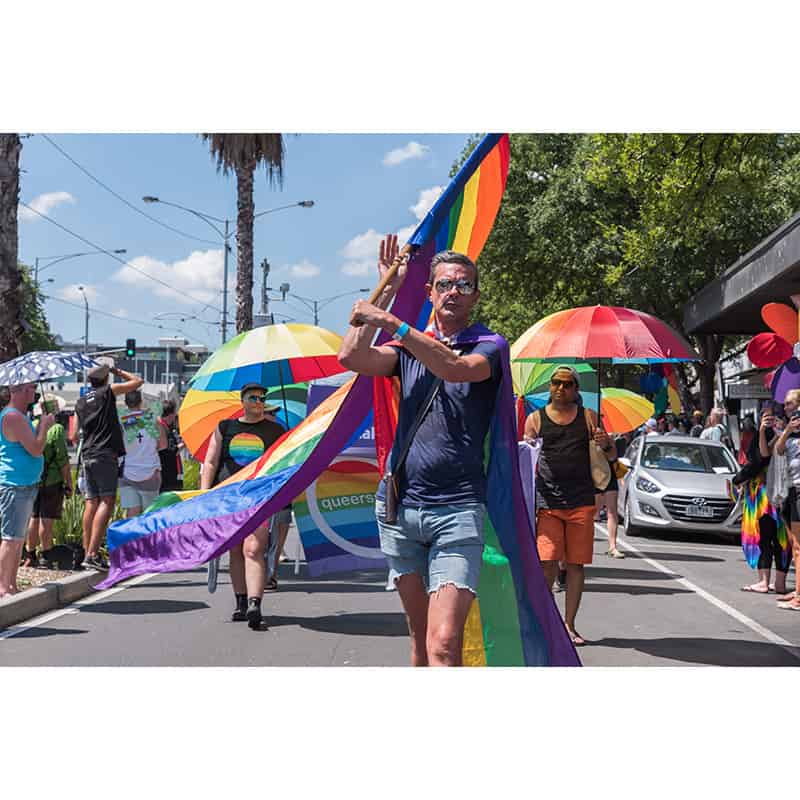 I love seeing musicians perform. I envy their talents because the dedication to their artform is unwavering. Capturing that dedication in a photographic image takes time and patience. I have been fortunate to work for the National Celtic Festival over the last few years and have developed a unique rapport with many of the local and interstate artists. They trust me to freeze forever, in my photos, unique images that reflect who they are as an artist and their passion for performing.
I am very fortunate to know several Melbourne bands and singer/songwriters who allow me access to shoot their live performances and was recently asked to shoot The Australian Bee Gees Show at their September performance at The Palms, Crown, Melbourne.
Performance artists. How incredible they are and what opportunities they offer a photographer like myself. I am now in the happy situation of being asked by incredibly talented performers to attend and shoot their shows.
Nothing makes me happier than knowing I have taken 'the' shot. That one image where the performer and his or her talents are clearly captured.
Portfolio and promotional shoots are also available.
Please feel free to email me regarding my fees.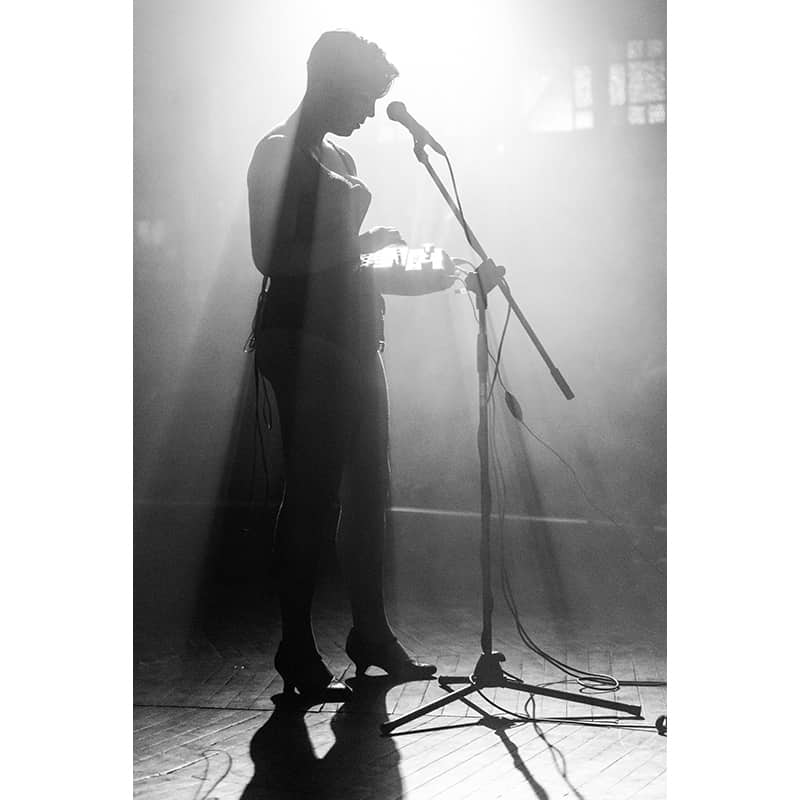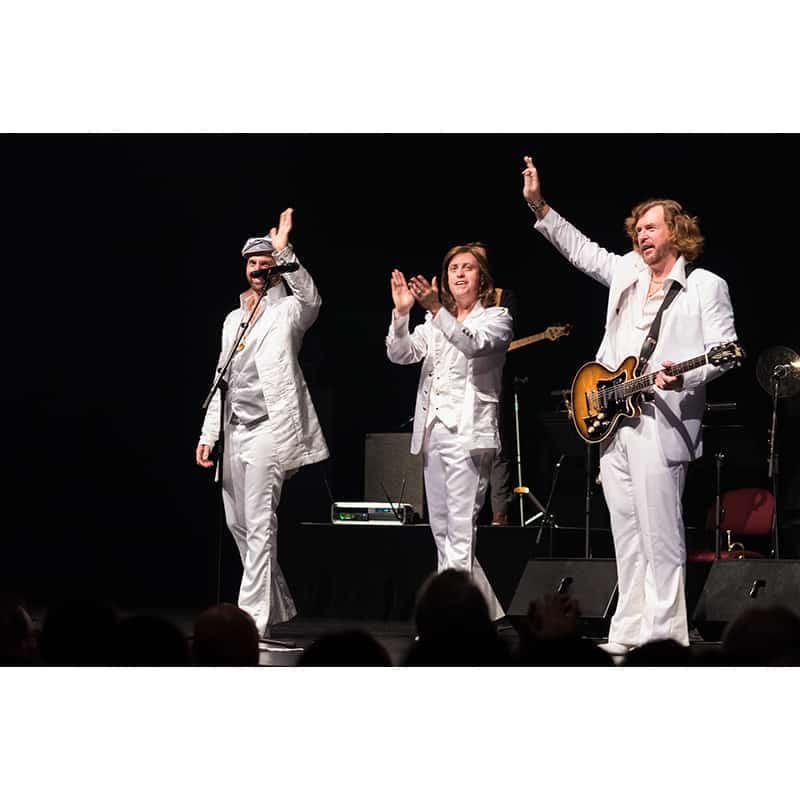 Do you have a DSLR and still shoot in AUTO because you don't know how to use it or you are simply overwhelmed by the manual? I can teach you how to master your camera and take better photos. My seven week course will take you, step-by-step, through the basics of photography and take the fear out of using your camera.
You won't be confused by tech-speak. You won't be overwhelmed by information. My course and classes are designed to encourage you to understand what it is that 'makes' a photo.
My next formal course at the Incinerator Gallery, Aberfeldie, will be early 2019.
Private classes on individual aspects of your camera or my complete beginner's course are available on request.
Please feel free to email me regarding my fees.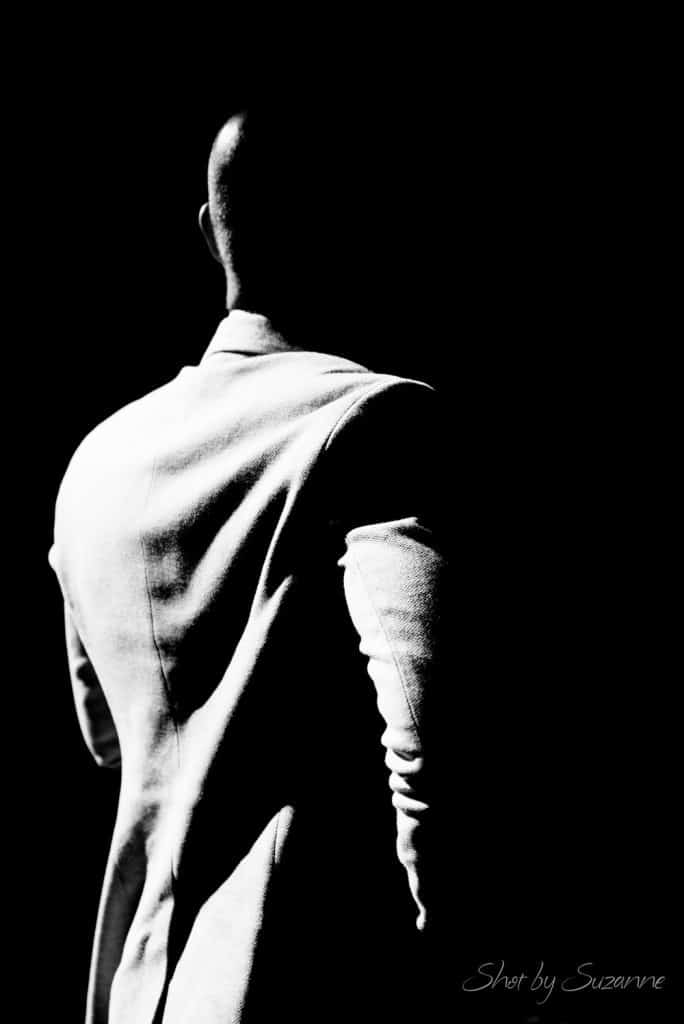 I invite you to browse my gallery. In it you will find examples of many of the photographic genres I enjoy exploring.
Street photography is a passion of mine. Meeting wonderful people who I am drawn to because of that certain something.
Stopping a stranger on the street or at a market or in an art gallery and asking permission to photograph them and spending time talking with them and learning something about each person; where they are from, what makes them smile, why they chose the incredible outfit they are wearing. Such interactions make me smile inside and I get the bonus of having a photograph of them to remember the encounter.
Please feel free to email me regarding my fees.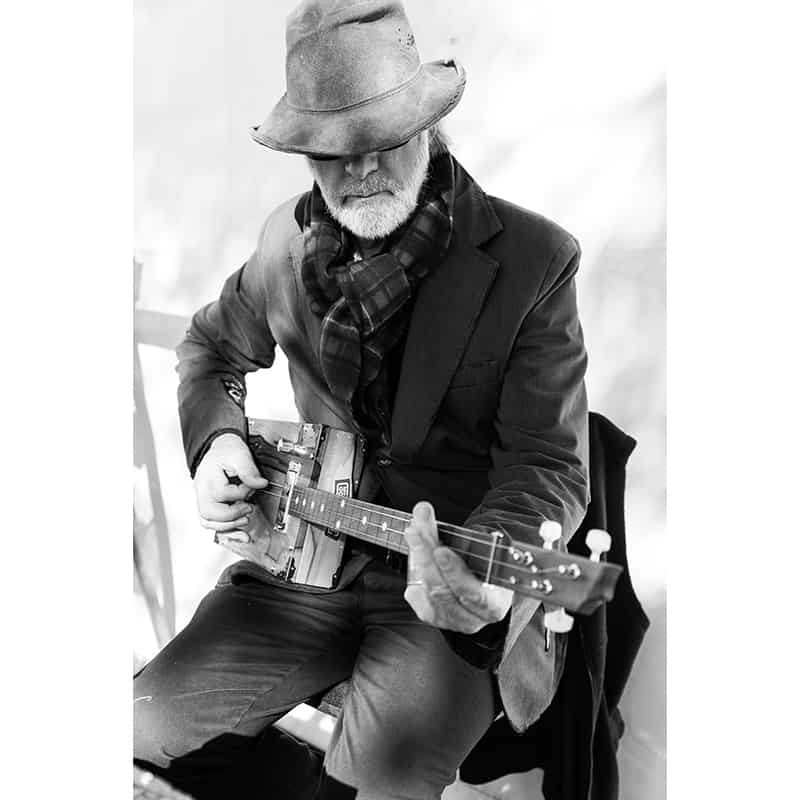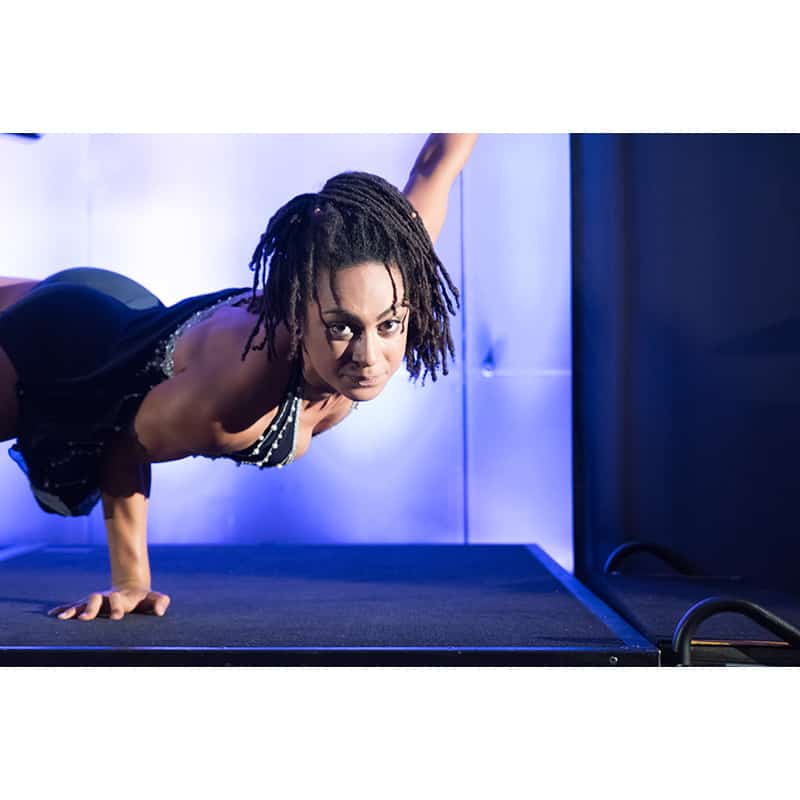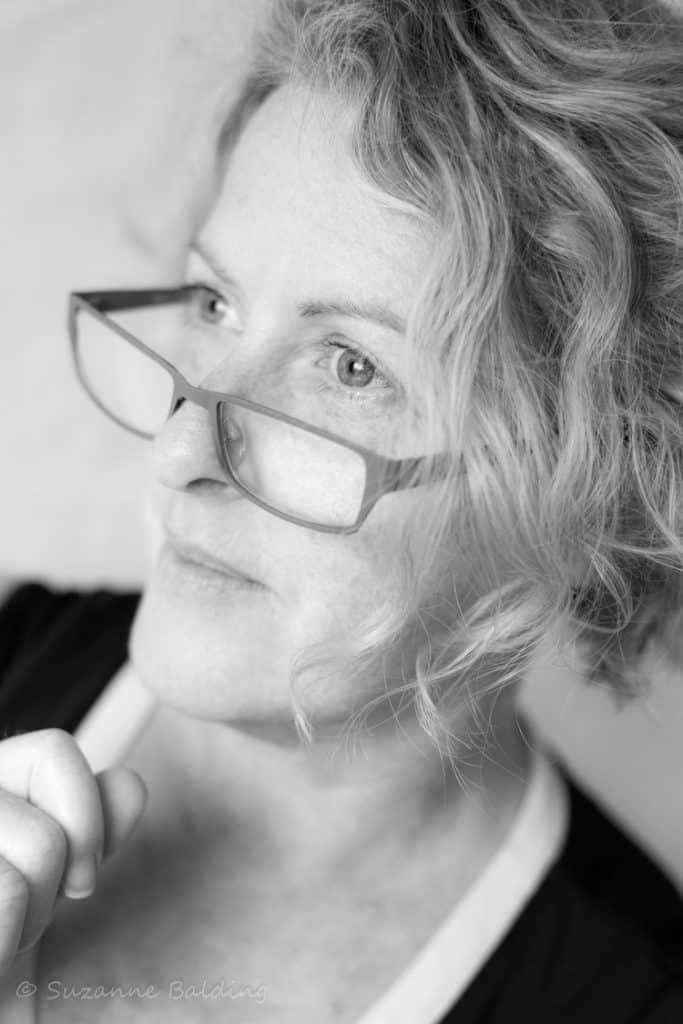 When they say "Weddings, parties, anything" they were probably talking about me. I am Suzanne Balding and I am 'Shot by Suzanne' Australia.
I am a passionate and instinctive photographer with a passion for life and for people.
I do not have a favourite photography genre. I will shoot anything I am offered or introduced to. Portraits, live performances, astro-photography, still life, dogs, cats, babies, birthdays, baptisms, weddings, art nude, fireworks, landscapes, corporate work, events, author talks ………..
I wasn't kidding ……….. Weddings, parties ……….. anything'!!
Everything I photograph is an opportunity and a chance to learn and grow my craft.
From a high school interest, my photography has begun to develop a life of its own since the purchase of my first Nikon DSLR camera in 2012. What was essentially a hobby, my photography has evolved to a place where I am now an official photographer with the Midsumma Festival and the National Celtic Festival in Victoria and I am now approached by performers and organisations to work for them.
In 2018 I taught a very successful eight-week beginner's photography course for the Moonee Valley Council at their Incinerator Gallery and will run the course again in 2019.
I held my first exhibition in 2017 to commemorate my own milestone birthday.
My images have appeared in event programmes, in local Council marketing, Royal Auto and in promotional posters.
I live in Hillside, but I will happily travel to you so don't be afraid of a few kilometres.

*With thanks to John Nazloomian for the profile photo.